Behc Jax-Lynx and Kaeden Seburn in Carleton Place, ON
Carleton Place
Canada @ (CA)
Tel 2019-03-26
Categoria Events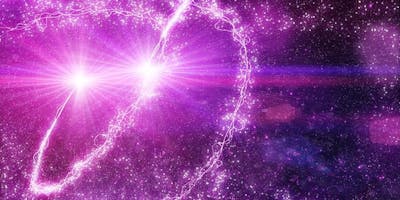 Join Behc Jax-Lynx and Kaeden Seburn as they present two separate workshops based on their most recent writings and research. Behc Jax- Lynx presents: Female to Myself. Personal Reflections of Being Transgender within the Social Services In Female to Myself.  Behc Jax-Lynx shares their vulnerable and authentic personal story of exploring and navigating their gender identity and gender expression while working within social service organizations over the past 15 years. Behc discusses the complexities, heartbreaks and resiliency of being the 'transgender patient' while simultaneously being  the 'transgender professional' throughout a time of great learning and growing. Behc reflects on their life and weaves the past into the present moment when speaking about gendered stereotypes and spaces, homelessness, addictions, mental health, education, and ending with visions towards a more sustainable and healthy future.  Kaeden Seburn presents: Stop Assessing Us: A Practical Guide to Gender Affirming Care Supporting Trans, Nonbinary and Gender Diverse Youth Kaeden Seburn (they/he pronouns) is a social work student at Carleton University and trans and nonbinary community organizer, activist and educator.
Join them as they unpack the current common practices of care for trans, nonbinary and gender diverse youth and their links to the historical and current medicalization of trans communities. Drawing on the global movement to depathologize trans identities, Kaeden will present a youth-informed approach to practice and facilitate a practical discussion about how we can move away from the assessment process and towards a truly gender affirming model of care. Register online with Eventbrite or at the door on the date of our workshop. Everyone is welcome. Date: Tuesday March 26, 2019 Location:  Carleton Place Public Library, 101 Beckwith Street, Carleton Place, Ontario, Canada Time: 1pm - 4:30pm Cost: $30.00 *Sliding scale is available - no one will be turned away.
Please email Behc  
[email protected]
if you would like to attend but are not able to afford the $30.00 and he will waive the cost.