Chinatown & Gastown Walking Tour
Vancouver
Canada @ (CA)
Tel 2019-01-13
Categoria Events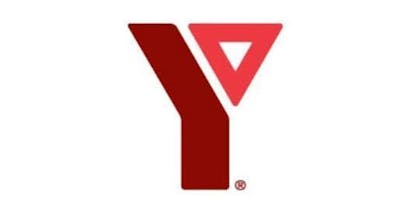 Chinatown & Gastown Walking Tour.   Explore some of the most interesting parts of Vancouver's history on this fun and entertaining walking tour lead by a professional guide.  Visit Canada's largest Chinatown Discuss some of Canada's most well-known citizens Discover the oldest part of the city Experience the charming and historic streets of Gastown The walking tour is 2 hours in length.  Please dress for the weather and wear good shoes. Please be prepared to be on your feet for 2.5 - 3 hours.  Meet at The Blenz near the Robson Street entrance in the lobby of the Vancouver Public Library. There will be signs and volunteers to help you find the meeting place.   This event is FREE and priority is for permanent residents.   If this is your first event with YMCA Immigrant Services please remember to print out an application form, found here and either email it to me before the event or print it and bring it with you to the event.
 You also need to bring your PR card with you to the event.   YMCA Immigrant Services has a 2 no show policy. This means that if you register but do not attend an event you will be added to our no show list. If this happens 2 times, you will no longer be able to attend any YMCA events. Please help us to avoid this negative situation by cancelling your ticket if you know you cannot attend an event. Do this by visiting Eventbrite.ca . This is the best way: Just log in to Eventbrite, Go to the Tickets page, and locate your order. Select "Manage Order" to view your order details, and then select "Cancel Order" to cancel your registration.  If you have any questions please contact Rehana Nanjijuma at 604.374.5465 or 
[email protected]
I look forward to seeing you there.
Warmly, Rehana