Calgary
Canada @ (CA)
Tel 2018-11-30
Categoria Events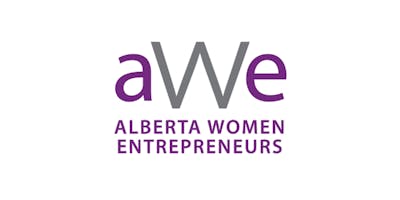 Digitally Solid is a 6-month marketing program where women entrepreneurs get hands-on learning how to use strategy, digital marketing and technology to build their business. At the end of this program, you will have: - created a clear digital brand with guidelines  - developed a digital marketing plan including strategies and tactics to achieve your business goals - collected tools and apps to make digital marketing easier to manage and evaluate - optimized your digital platforms (website, email, landing pages) for effectiveness - refined your social profiles (Facebook, Instagram, LinkedIn, Twitter, Youtube) for brand consistency and improved experience - written a content marketing strategy, including content ideas to implement immediately - scheduled a publishing/ editorial calendar to help with consistency and accountability - built targeted digital advertising using Facebook, Instagram, LinkedIn, Google ads   Session Dates Friday, November 30Friday, December 14Friday, January 18Friday, Februrary 22Friday, March 15Friday, April 12  All sessions run from 10:00am - 3:00pm.
Is this Program Right For You? - you want a more strategic approach to digital marketing (not just haphazardly posting to social media) but haven't taken the time to plan. - you feel overwhelmed by all the possibilities and are looking for tools and technology to make digital marketing easier. - you struggle with consistency and knowing what to do next online - you don't know how to analyze your digital marketing efforts and determine your return-on-investment - you are an expert at your craft, but not in marketing or communications - you like learning with your peers and having time/space to do the work too Program Commitment 30 hours of hands-on, in-class learning  - 5 hours per month x 6 months 1 hour a week outside of class to complete pre-work or homework Recommended Online Skill Level You'll need to be comfortable using a computer, able to navigate websites and have some basic digital marketing experience, such as posting to social media, editing your website, or blogging.
Required Technology - Laptop  - Administration/ backend access to your website, Google analytics, social media profiles Additional Attendees From The Same Business (Optional) A business owner can choose to register one additional individual within their company who is responsible for marketing activities. Please contact
[email protected]
to make this arrangement before the program starts.