MSC Advanced Soaring Ground School
Montreal
Canada @ (CA)
Tel 2019-02-02
Categoria Events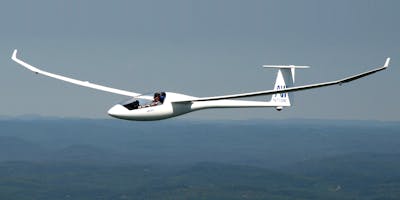 MSC invites you to a 2-day ground school introducing cross-country soaring. All essential knowledge & skills to progress after the glider pilot license and become a cross-country soaring pilot. This ground school is aimed primarily at the aspiring & beginning cross-country pilot. But also experienced cross-country pilots will benefit from a refresher or find new things to learn. Short contents:Before cross-country, precision flying, thermalling, outlandings, navigation & Nav computers, flight preparation, glider performance & speed-to-fly theory, OLC, FAI badge requirements, flights around CNV4. When:The ground school takes places on Saturday & Sunday February 2-3 2019, 9:00 am to 5:00pm. Registration:To reserve your seat, sign up using above 'Registration' button.Registration is free.
Detailed program to follow. On Saturday evening there will be a dinner in a nearby restaurant - spouses welcome to join also.  Want to know more? Contact us by email to 
[email protected]
 or call 514.919.7374.