Set an Intention for the New Year
Brampton
Canada @ (CA)
Tel 2019-01-12
Categoria Events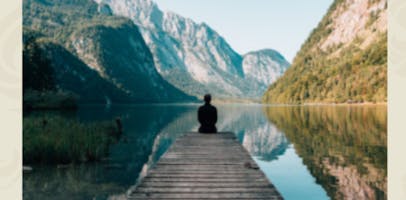 Happy 2019. Join us to set your own personal intention for the year and learn how to continue taking baby steps towards Spirituality and experiencing more peace and bliss through meditation  Facilitated by Jasmeet Duggal Venue: SOS Meditation Center, Units 1 and 2, 175 Advance Blvd, Brampton, L6T 4H9 For more information : Email:
[email protected]
Phone: 647-430-3335 All are Welcome.   No charge for this Event. (Light refreshments will be served) FAQ's What is Science of Spirituality?Science of Spirituality is a worldwide, not-for-profit, spiritual organization dedicated to transforming lives through meditation, under the direction of Sant Rajinder Singh Ji Maharaj. Do I Need to Learn Yoga to Meditate? Unlike some forms of yoga, this meditation technique does not involve difficult practices or rigorous postures.
We can meditate when sitting in any pose that is comfortable, in which we can sit still for an extended period. Meditation on the inner Light is so simple it can be practiced by anyone.