Vector Institute Health AI Rounds: Dr. Nigam Shah
Toronto
Canada @ (CA)
Tel 2019-04-24
Categoria Events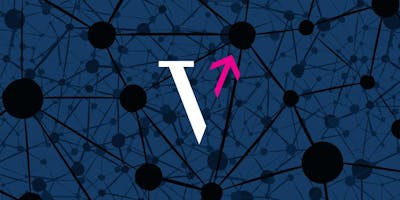 The Vector Institute hosts Health AI Rounds to bring together the broader health research community and seed new collaborations. If you have machine learning expertise or come from the health sector, please indicate so when you register.  We hope that you can join us for the Vector Institute's next Health AI Rounds at 12PM on Wednesday, April 24th.  From 12-1PM, Dr. Nigam Shah PhD will present his talk "Good Machine Learning for Better Healthcare" (abstract and bio below), after which there will be a networking lunch from 1-2PM. Please contact
[email protected]
if you have dietery restrictions.  Abstract: We will discuss Stanford Medicine's Program for Artificial Intelligence (AI) in Healthcare, with the mission of bringing AI technologies to the clinic safely, cost effectively and ethically.
Using our experience in deploying a prediction model to improve access to palliative care services, we will discuss potential solutions to issues relating to model correctness, interpretability, fairness, and equity as well as issues such as autonomy of decision making and fiduciary responsibility. Drawing on our experience in running a clinical consult service for generating evidence from the collective experience of patients, we will discuss the challenges as well as potential solutions to use aggregate patient data at the bedside.  Bio: Dr. Nigam Shah is Associate Professor of Medicine (Biomedical Informatics) at Stanford University, and Associate CIO for Data Science at the Stanford Hospital. Dr. Shah manages the USA's only bedside consult service that provides a clinician with an on-demand summary of similar patients in terms of the treamtment choices made and observed outcomes (http://greenbutton.stanford.edu).
Dr. Shah also leads Stanford Hospital's Program for Artificial Intelligence (AI) in Healthcare, which aims to bring AI technologies to the clinic, safely and ethically. He is an investor on several patents and patent applications on using ontologies for data mining, and has co-founded two companies. Dr. Shah received the AMIA New Investigator Award for 2013, was elected into the American Colelge of Medical Informatics (ACMI) in 2015 and inducted into the American Society for Clinical Investigation (ASCI) in 2016. He holds an MBBS from Baroda Medical College, India, a PhD from Penn State Unviersity and completed postdoctoral training at Stanford University.